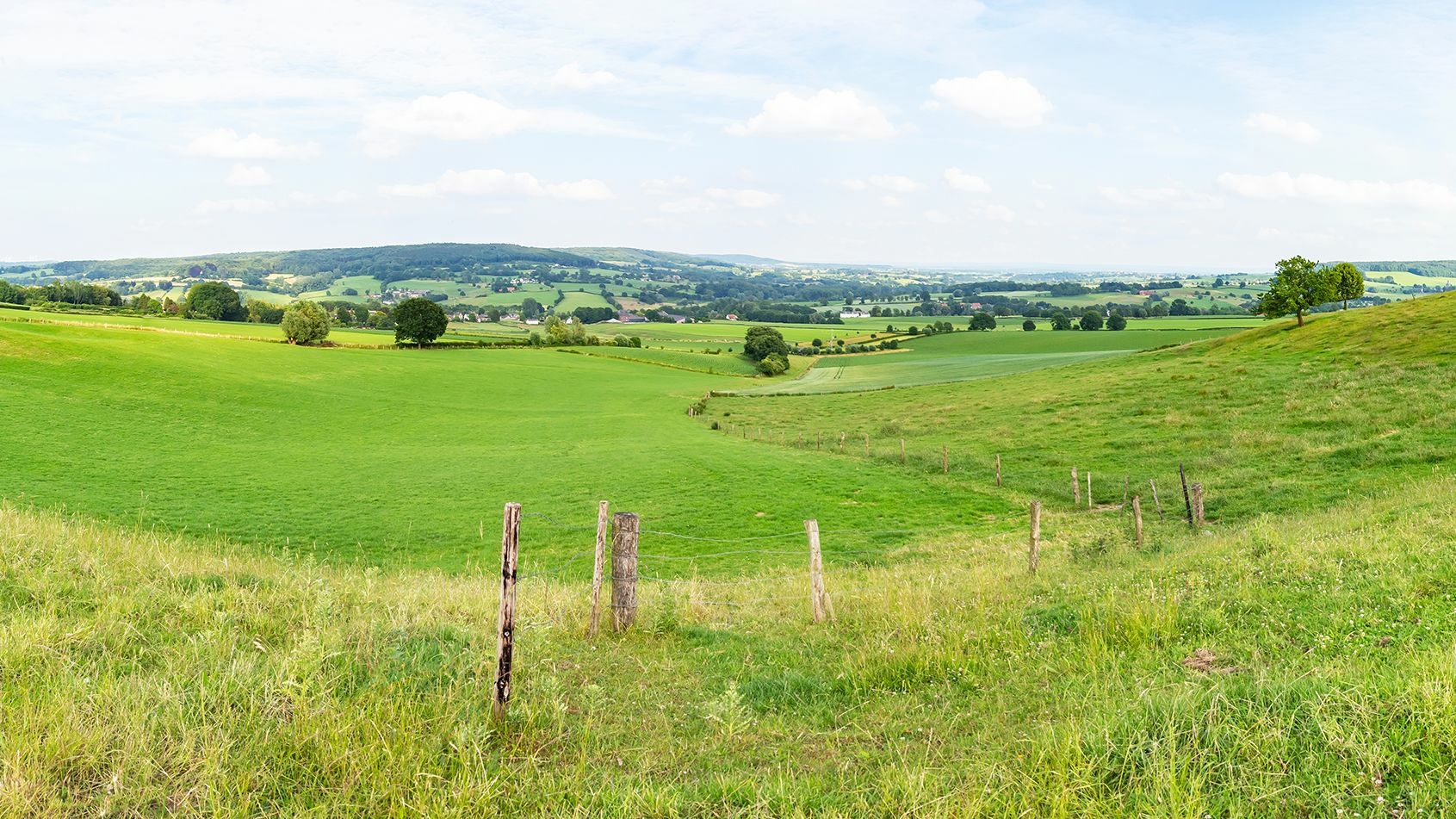 Camping Limburg
Looking for a child-friendly campsite with a swimming pool in Limburg? Then look no further! Roan can offer you a luxury mobile home at De Schatberg campsite in Sevenum, North Limburg. In Limburg, there are plenty of things to do, such as exploring authentic little villages, discovering cities, and visiting family parks and museums! Of course, you can also go for a walk and enjoy the beautiful natural landscape of the North Limburg Peel region.
1 campings found in Limburg
De Schatberg
Netherlands - Limburg - Sevenum
Indoor and outdoor pools complete with slide
Full entertainment programme
Located on the stunning North Limburg Peel
Sat 10 Jul - Sat 17 Jul
Before £1,071.84
Now £818.96
Sat 10 Jul - Sat 17 Jul
Before £1,101.59
Now £841.29
Sat 10 Jul - Sat 17 Jul
Before £1,212.95
Now £915.45
Similar campsites
Klein Vink
Netherlands - Limburg - Arcen
Great swimming pool and indoor playground
Animation team for kids
Located in the middle of nature
Roompot Beach Resort
Netherlands - Zeeland - Kamperland
Subtropical pool paradise with indoor bath
Many sports facilities and water sports
Superb sandy beach just 10 minutes away
Hunzepark
Netherlands - Drenthe - Gasselternijveen
Outdoor pool and natural pool
Many sports and games available
In the middle of Drenthe
Our campsite in Limburg
Ideally located in the beautiful North Limburg Peel region, De Schatberg is a campsite offering a wealth of facilities, including an indoor pool with a slide, and also an outdoor pool with a water playground and slide! There are lots of fun-packed activities for guests young and old at De Schatberg campsite. Located in the vicinity of the campsite is Sevenum, where you can find the popular amusement park, Toverland.
Our accommodations
De Schatberg offers you a luxurious camping holiday in a three-bedroomed mobile home. Both the Vision Lounge mobile home and the Supreme Lounge mobile home are available. Relax in the lap of luxury during your holiday in Limburg. You will lack for nothing! Both three-bedroomed mobile homes come with a fully equipped kitchen, dishwasher, free air conditioning, satellite TV with Dutch channels, plus a spacious deluxe lounge verandah! The lounge verandah is furnished with a large dining table and 4 adjustable chairs with cushions, as well as a lounge sofa with cushions. Supreme Lounge mobile homes are even equipped with an electronic louvred roof, which you can operate yourself. These mobile homes are truly the height of luxury and you will not find anything more sumptuous at the campsite!
Are you finding it difficult to choose a campsite or do you simply want to find out more about our offers? If so, please call us or send an email for further information about our campsite in Limburg.