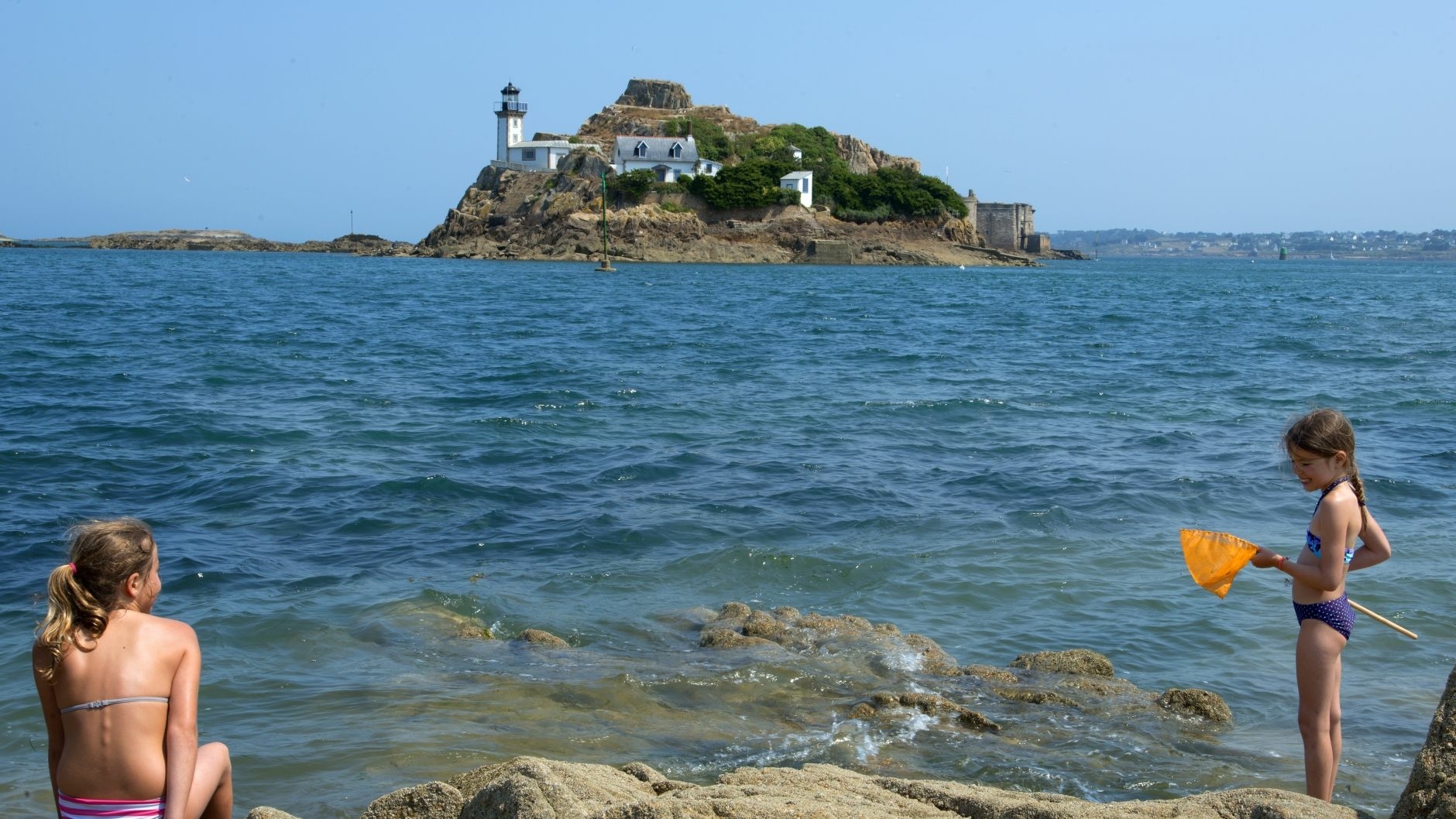 Camping North of France
Northern France is an excellent choice for those of you who fancy a camping holiday closer to home. The Normandy region is just a few hours' drive. Besides the rugged coasts, rustic French villages and stunning, wide sandy beaches, Normandy is an area steeped in culture and history.
3 campings found in North of France
Domaine des Ormes
France - North of France - Brittany - Dol de Bretagne
Fantastic pool complex and large lake
Lots of sports facilities and good entertainment
Own 18-hole golf course
Les Mouettes
France - North of France - Brittany - Carantec
Large water park with 3 long slides
Mobile homes on beautiful, spacious pitches
Visit the golf course at Carantec seaside resort
La Croix du Vieux Pont
France - North of France - Picardy - Berny Rivière
Great swimming pool with long slides
Mobile homes located on beautiful grassy pitches
Located on Aisne River in stunning surroundings
Similar campsites
L'Ideal
France - Annecy - Lathuile
Swimming pool complex with no less than 5 slides!
Surrounded by beautiful natural countryside
Within walking distance of Lake Annecy
Saint Avit Loisirs
France - Dordogne - Le Bugue
Fabulous pool complex with fun slides
Our mobile homes are located on beautiful pitches
Visit the prehistoric caves of Lascaux
Domaine de Chalain
France - Jura - Doucier
Superb swimming pool complex with rapids
Relax and unwind in the sauna or steam room
Right on Lake Chalain
Camping northern France
Northern France has such a variety of things to do and places to visit that you are guaranteed a really interesting holiday! If you stay in a campsite in northern France, you must explore the charming tourist towns of Rouen, Honfleur, Deauville and Caen.

Normandy is known for its huge, stately cathedrals. A popular one that attracts millions of visitors every year is Mont St Michel, a monastery built on a rock on the coast. Along the Normandy coast, you will find the historic D-Day beaches and commemorative monuments of the Second World War. Normandy boasts many hiking trails, ideal for exploring the magnificent countryside.

In Normandy, culinary cuisine mainly consists of fish dishes. Every restaurant offers guests Fruits de Mèr, a delicious array of seafood. This region is also known for its tasty cheeses, including Camembert and Pont-L'Évêque.
Camping in luxury in northern France
Do you fancy camping in luxury in northern France? If so, Roan can offer you one of the largest campsites in Normandy. La Vallée campsite boasts a sizeable swimming pool complex, no less than 1,200 m2 in area, complete with various slides and many sports facilities. The wide sandy beach is only 900 metres from the campsite. Just a short distance from the campsite are the towns of Houlgate and Cabourg, which are certainly worth a visit.
Rent a mobile home in northern France
You can rent one of our luxury mobile homes at our campsite in northern France.

You can choose between our Casa Allure Lounge three-bedroomed mobile home and our two-bedroomed Casa Adria mobile home. Both models come equipped with a full inventory, a semi-covered wooden decking plus air conditioning. The three-bedroomed mobile home also includes a lounge sofa on the decking and satellite TV.

Roan is the perfect choice for a camping holiday in northern France. Our luxury mobile homes come with plenty of home comforts and mod cons!

Curious about what we offer in France? Then check out all our campsites here!