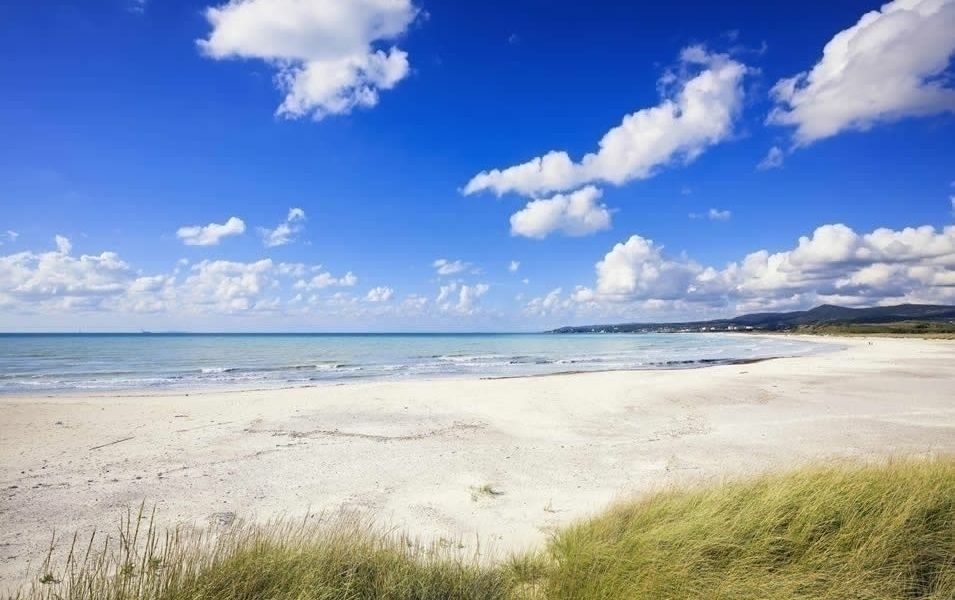 Last-minute camping holidays in Tuscany
Fancy a last-minute holiday in Tuscany? Roan Camping Holidays offers a choice of campsites on the Tuscan coast and in the Tuscan countryside. Both locations are perfect for exploring so profit from our last-minute deals and book now!
Norcenni Girasole Club
Italy - Central and Southern Italy - Tuscany - Figline Valdarno
2 large swimming pool complexes with lagoon pool
Great restaurants and soundproofed disco
Visit the cities of Siena, Pisa and Lucca
Park Albatros
Italy - Central and Southern Italy - Tuscany - San Vincenzo
3 large shallow lagoon pools with a wide slide
Accommodations on beautiful pitches
Make sure you visit friendly San Vincenzo
Etruria
Italy - Central and Southern Italy - Tuscany - Marina di Castagneto Carducci
Lagoon pool with slide and separate kids' pool
Accommodations on lovely shady pitches
Beautiful Marina di Castagneto just a walk away
Orbetello Camping Village
Italy - Central and Southern Italy - Tuscany - Albinia
Pool complex with separate kids' pool & whirlpool
Mobile homes on shady pitches by the pool
10 minutes from beautiful Porto Ercole
Sat 12 Sep - Sat 19 Sep
Before £353.60
Now £286.96
Le Pianacce
Italy - Central and Southern Italy - Tuscany - Castagneto Carducci
Pool with children's bath and fun water feature
Tents on shady pitches close to the pool
Visit Siena, Lucca and Volterra
Le Capanne
Italy - Central and Southern Italy - Tuscany - Bibbona
Ample swimming pool surrounded by green lawns
Mobile homes located on shady pitches
Close to the famous Bolgheri wine region
Rosselba le Palme
Italy - Central and Southern Italy - Tuscany - Portoferraio
Fun swimming pool complete with slides
Bungalow tents are located on shady pitches
Visit the friendly harbour town of Portoferraio
Mon 31 Aug - Mon 07 Sep
Before £282.20
Now £242.92
Similar campsites
Baia del Marinaio
Italy - Tuscany - Vada
Pool with a long slide and kiddies' bath
Bungalow tents near the lovely swimming pool
Stunning beaches of Vada within walking distance
Montescudaio
Italy - Tuscany - Montescudaio
Swimming pools with a kiddies' bath and slide
Mobile homes in nice shady rows
Go to the stunning white beaches of Vada
Village Lago Maggiore
Italy - Lago Maggiore - Arona
Nice pool with slide and separate kids' bath
Lodge tents close to the pool and 2 beaches
Near the well-known town of Arona
Book your holiday with last-minute deals in Tuscany
Our last-minute deals in Tuscany all come with various types of accommodations, including luxury mobile homes and fully-equipped tents. Our luxury mobile homes come complete with all the mod cons and comforts of home, including a fine, spacious decking where you can sit and unwind. It also comes with its own barbecue so you can relax and enjoy delicious meals outdoors.
Our tents all have their own barbecue and large refrigerator. They also come with a gazebo, which provides welcome shade on sunny days, plus a hard-wearing ground mat for wiping the sand off your feet. This is all you need for a great holiday!
The Tuscan region is known for its mild climate and long, sunny summers. The Roan campsites in Tuscany are particularly child-friendly. Book a unique last-minute deal in Tuscany and discover this for yourself!