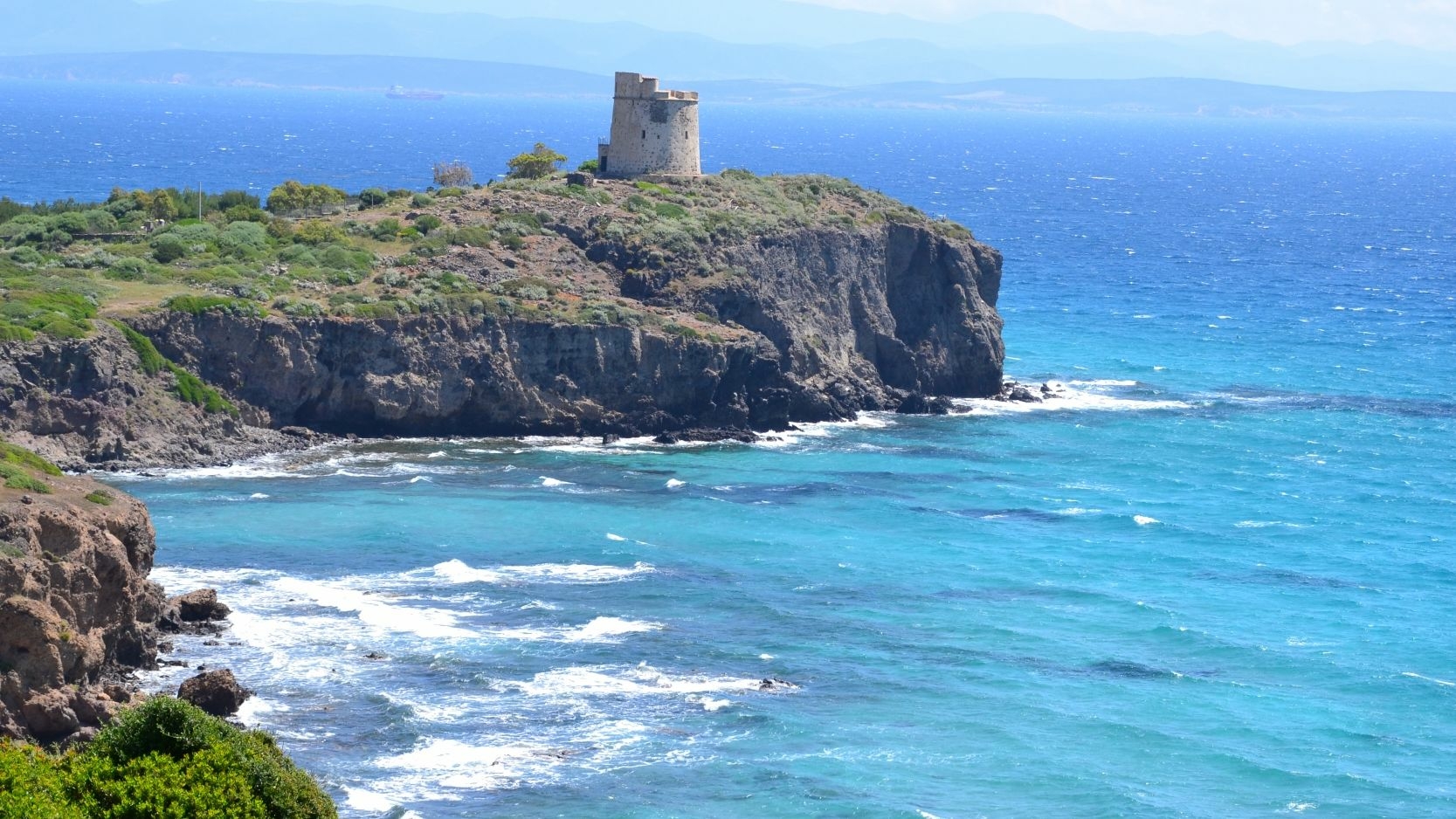 Camping Sardinia
Sardinia is a magnificent island in Southern Italy that promises you the holiday of a lifetime. Here you will discover breathtaking beaches with a startlingly blue sea against a backdrop of rugged mountains. This magical island is unique and has many relics from Roman times, just waiting to be explored. Book your holiday at our campsite in Sardinia and discover the charm of this amazing island for yourself.
1 campings found in Sardinia
Tonnara
Central and Southern Italy - Sardinia
Pool with magnificent view and children's bath
Roan mobile homes available with a sea view!
Visit the lively village of Sant'Antioco
Similar campsites
Village Lago Maggiore
Italy - Lago Maggiore - Arona
Nice pool with slide and separate kids' bath
Lodge tents close to the pool and 2 beaches
Near the well-known town of Arona
Okay Lido
Italy - Lago Maggiore - Lisanza Sesto Calende
Nice swimming pool with an ample kiddies' pool
Bungalow tents with lake view available
Spend a quiet day at tranquil Lake Orta
I Pini
Italy - Rome - Rome
Shallow lagoon pool with lovely wide slide
Good campsite restaurant with a beautiful terrace
Rome close by and easy to reach
Our campsites in Sardinia
For those of you wanting to explore Sardinia, we can recommend our popular campsite, Tonnara. Surrounded by the magnificent countryside of the island and conveniently located on a beautiful, sandy beach, which slopes gently into the sea, this tranquil campsite is a popular choice for all! You can relax and soak up the sun on the beach, which is made up pebbles and rocks. When it gets too hot, why not take a refreshing dip in the cool, clear water? Here, you can also go snorkeling, if you feel like it, or, if you prefer, you can play a game of tennis or volleyball. During peak season, Tonnara has a great entertainment crew, who tirelessly organises fun-packed activities for young and old!
Our accommodations
Our luxury, three-bedroomed Prestige Lounge and Excellent mobile homes are available at our campsite in Sardinia. These mobile homes comes equipped with satellite television plus free air conditioning. They also comes with a partially-covered wooden decking where you can relax and unwind. You can also book an Excellent mobile home overlooking the clear sea if you who want to admire the breathtaking views. Whether you opt for an Prestige Lounge mobile home or Excellent mobile home with or without a sea view, with Roan, we guarantee you will have the holiday of a lifetime in Sardinia!

For more information about our campsite in Sardinia, please contact us either by email or by telephone.